Take a look at photos from some of our favourite photographers, it was a pleasure to work with them all!
(To see more of our weddings/events, check out our Wedding & Events Album on Facebook!)​
​
​Like what you see? Contact us to find out more about these photographers and locations!​
​​
Gabby & Greg Summer 2014
Location: Windsor, ON​
Photographed by: Emma Davidson Photography
Gail & Paul, Summer 2010
Location: Brampton ON
Photographed By: Rhonda Mikelson Photography​​
Christine & Nathaniel, Winter 2007
Location: Toronto, ON
Photographed by: C. Miguel Photography​​​​​
Anastasia & Justin, Summer 2013
Location: Toronto, ON
Photographed by: Stages By Candice Inc.​​​
Jon & Sherri, Spring 2008
Location: Windsor, ON
Photographer: Eryn Shae Photography​​
Julia & Steph Summer 2014
Location: Windsor, ON​
Photographed by: J.Amlin Photography​
Brittney & Wes Summer 2015
Location: Windsor, ON​
Photographed by: Mike Elford Photography
Stephanie & Pete Summer 2016
Location: Windsor, ON​
Photographed by: Chalet Studio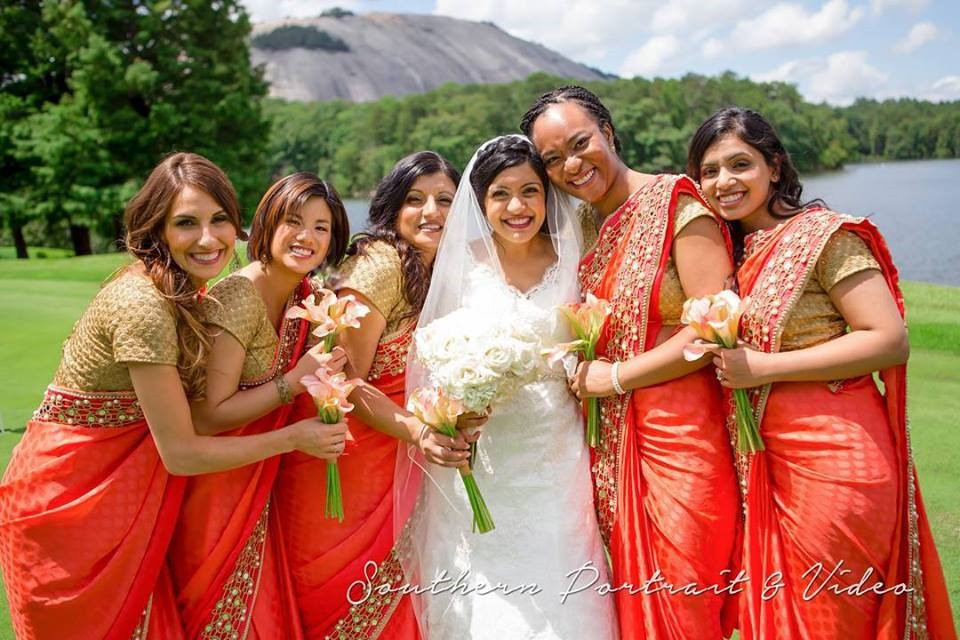 Jemimah & Justin Summer 2016
Location: Atlanta, GA​
Photographed by: Southern Portrait & Video
Leonard & Kendal Summer 2017
Location: Elkwater, AB
Photographed by: Christinartisan
Shawna & Dylan Summer 2019
Location: Salmo, BC
Photographed by: Jennifer Margaret Photography​​
Stephanie & Michael Fall 2019
Location:Medicine Hat, AB
Photographed by: Ming Loo Photography
Colleen & Scott Fall 2018
Location: Medicine Hat, AB
Photographed by: Blair & Lynae Photography