Congratulations, it's YOUR time to shine!
At Stages, we have everything you need to make this moment what you have always dreamed!​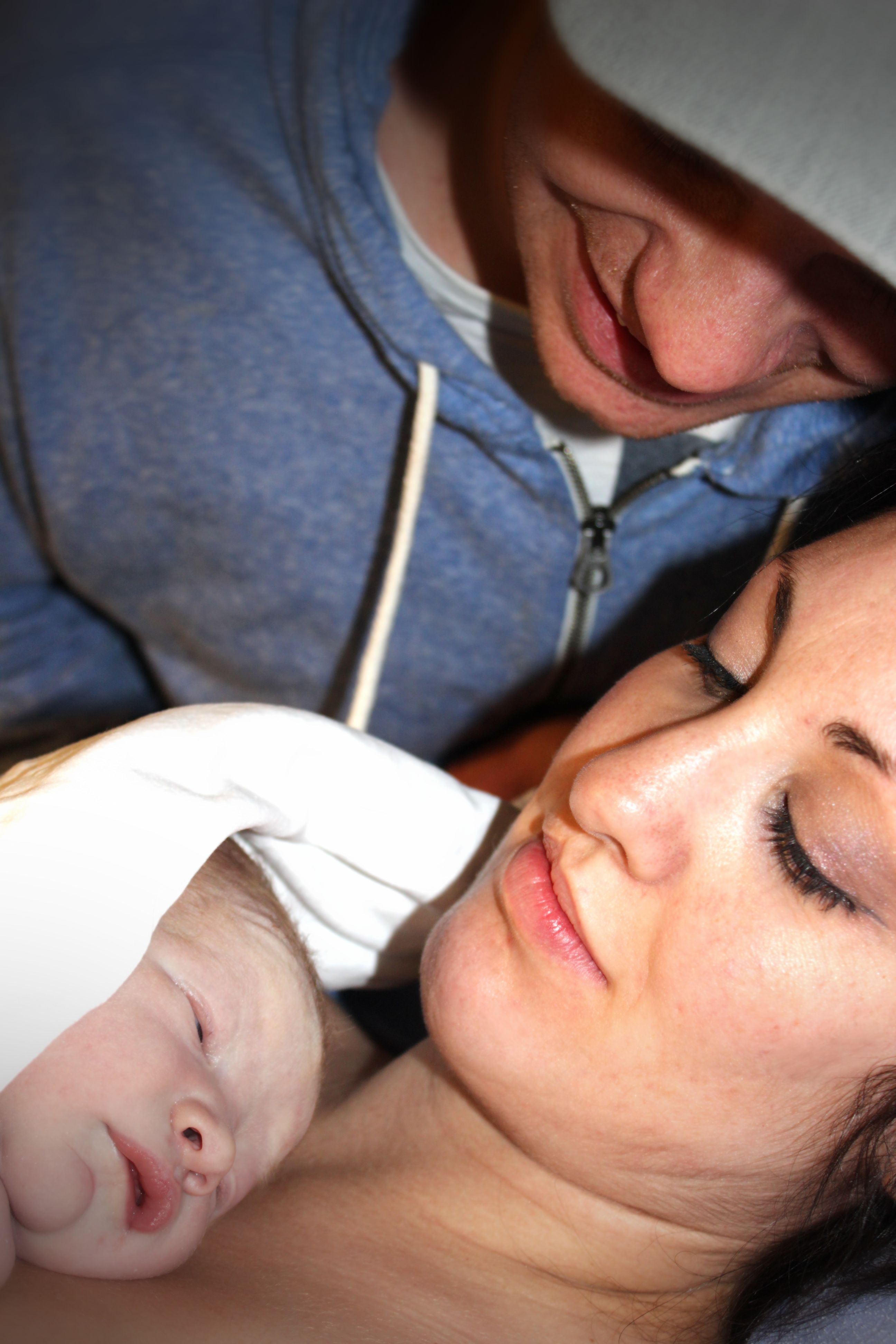 Why are we called "Stages"?


​
This is a question we get asked...a lot. Our name represents two important elements of what we believe:
1-​​ We move through life in stages, from birth to graduation, marriage to babies and everything in between. No matter what stage of life you are in...we can help!​
2- Life is a big stage, and we are all performers. When the spotlight is on you, let us help make your performance a memorable one!
Cassandra & Cody
​Photo by: Petara Panabaker Photography
Baby M's Birth
​Photo by Stages